Angel Paws Rattery
Stuck in someone else's frames? break free!
Please refresh all pages for latest updates! thanks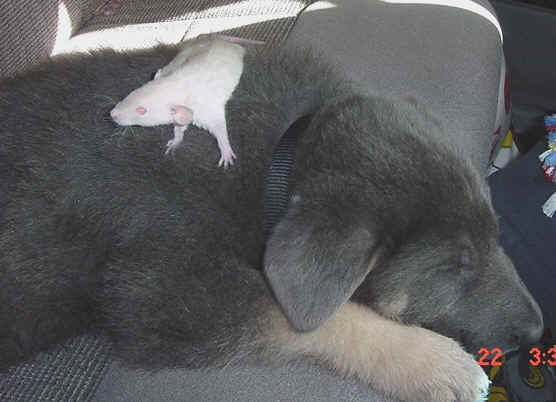 Elk Grove, California
Owned and operated by
Sandy & Tina Sprague
AngelPawsRattery@aol.com

We are a small rattery located in Elk Grove, CA. We breed standard, rex, dumbo and hairless in a variety
of colors. Our goal is to provide people with healthy and well tempered rats, we wont breed any rats
that have a bad temperament or bad health. All babies are handled from birth and socialized with
many people and other animals. Please take a look around the site and sign our Guest book :)


Updates - 08/29/03

We are taking a break from raising ratties for a while, we have had so
much fun and have meet a lot of great people. The website will still be
up and I will keep it up to date with the ratties I have. If you have adopted
adults or babies from us still feel free to send updates as we love getting them :-)
I still have a couple boys looking for homes, click here to see them. If you are
looking for babies check Lil Rugrats Rattery in Davis.



Sign Guest Book | View Guest Book
from Bravenet.com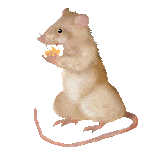 Copyright © 2001,2002, 2003 Sprague. All rights reserved. Do not take
anything with out permission. This goes for ALL sections/pages of the website.