HTR Hermione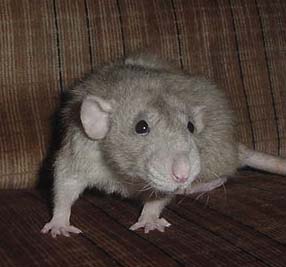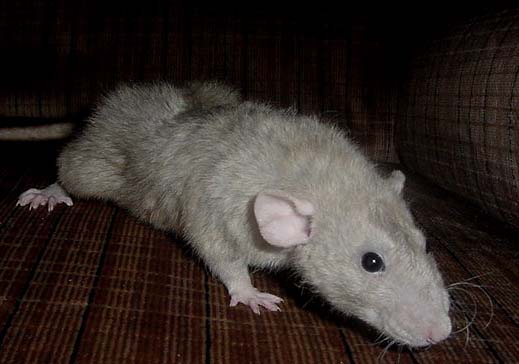 D.O.B: April 16th, 2002
Type: Blue Agouti Self Dumbo Rex, carries RED
Bred By: Happy Tails Rattery
Sire: OFR King
Dam: Elephant
Litters: 1 with AP Xander and 1 with AP Rookie
Health: Great
Temperament: Great
Notes: Hermione is a sweet playful girl with a lovely personality. She is pretty big for a female and was an awesome mother. She is now happily retired with Shannon.


Pedigree for HTR Hermione:
Parents
Grandparents
Great Grandparents

OFR Wahoo King -
black blazed husky
d/c

OFR O'Connel -
seal point siamese
more info to come
OFR Blaza -
black blazed husky
Elephant -
topaz self dumbo rex