Harmony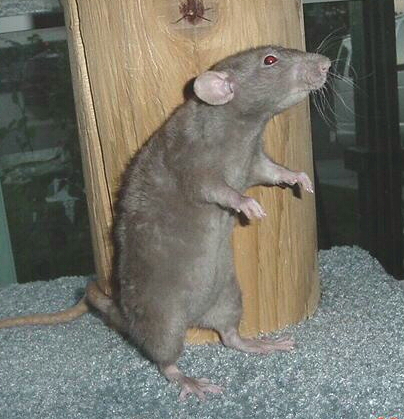 D.O.B: March 2001
D.O.D: May 21st, 2003 - age related -
Type: Mink Self Dumbo Velveteen
Bred By: unknown
Sire: unknown
Dam: unknown
Litters: 1 with AP Storm (Kept AP Ranger)
Health: Very Good
Temperament: Great
Notes: Very much like her sister Destiny. She is very calm and when out playing always stays close to you. She is very sweet and loving.